Roof Repair and Replacement serving Dallas Forth Worth
Roofing Done Right The First Time
We have been serving the Dallas Fort Worth area since the 90's. Our customers stay with us and refer us because we do what we say we are going to do. We are proud to serve our local community.
The trusted roofing service in Dallas Fort Worth
There are many roofers in the Dallas Fort Worth area, so we are honored to get recommended by our customers as a top roofing company.
Need help with your roof? Schedule a consultation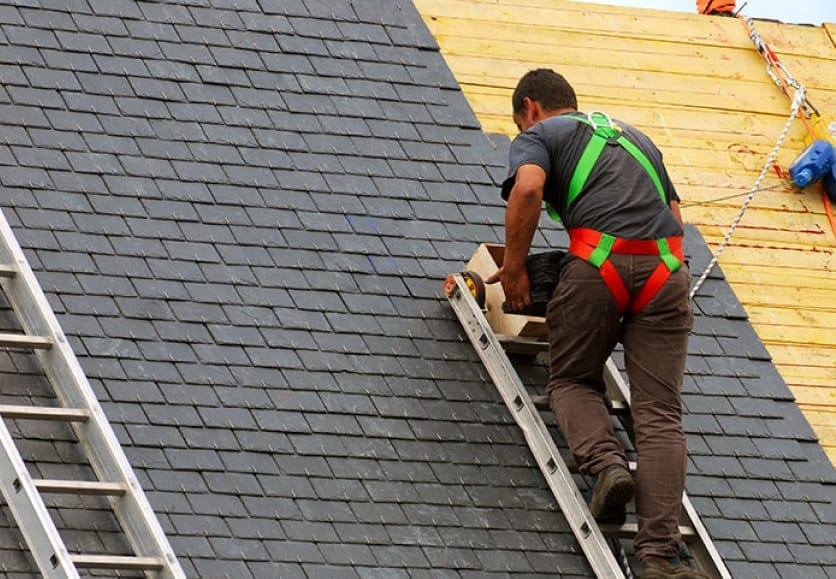 Do you need to replace your old roof and get some peace of mind? Work through your needs with a roofing contractor who listens and gives you the most durable solution. Get the right materials, honest estimates, and help with insurance.
Do you have a leaky roof, missing shingles, or water damage? Our team of experienced roofers can help you fix them, including areas prone to failing in the future. So you can live safely in your home and enjoy the true meaning of shelter.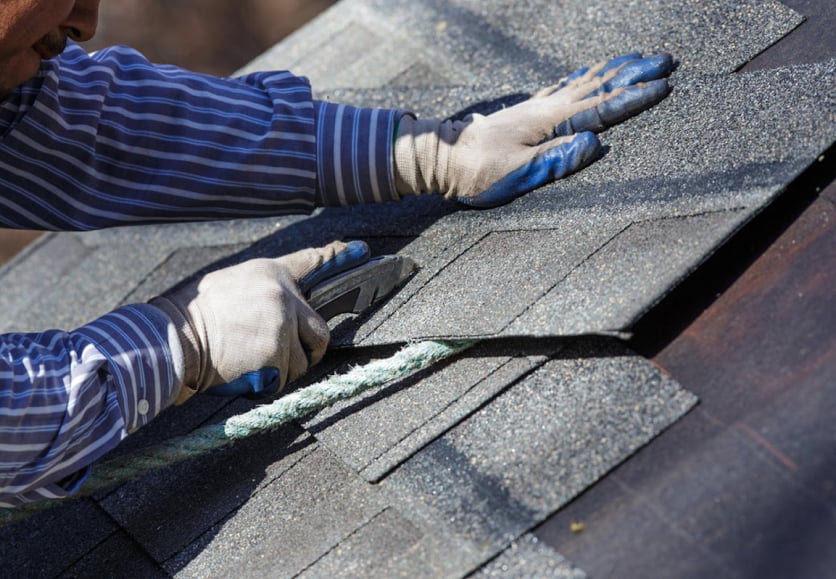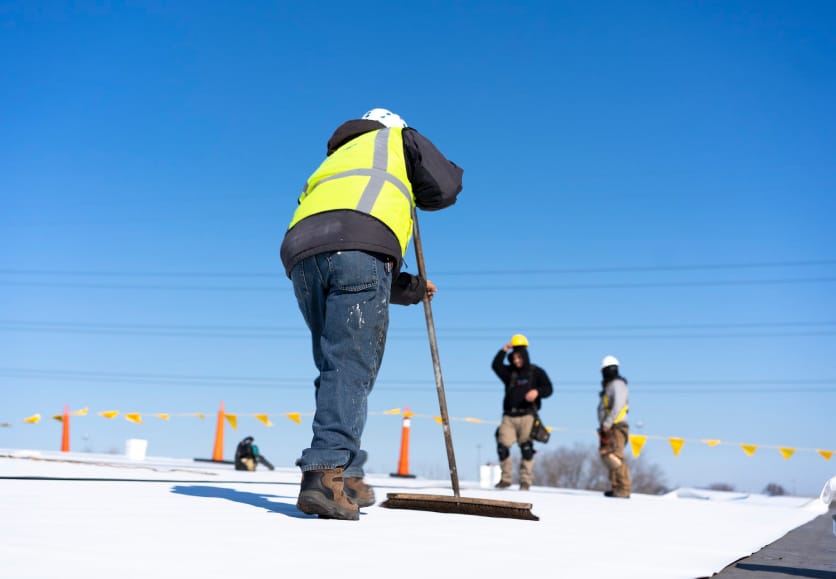 Roof Replacement & Repair
Keep costs reasonable while avoiding bigger issues later. Roofing Solutions of Texas is your trusted commercial roofing contractor for roof repairs where needed and roof replacements where absolutely necessary.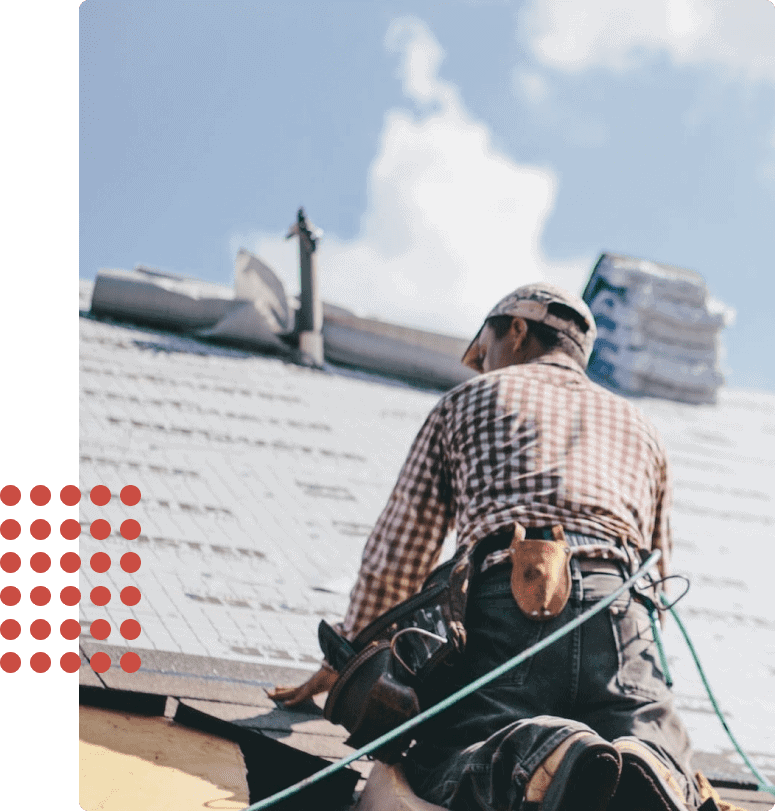 Our promise to our customers and clients.
You will get delightful services
Imagine professional roofers with decades of experience who are kind, show up on time, assist you with insurance claims, and provide quality advice. That's not imagination with us; it's the reality we offer you.
You only get honest pricing
We are always straightforward with our pricing. Many times we can give you pricing on the spot after an inspection. There are no hidden costs or fees. We take extra care to give accurate quotes and never sell you what you don't need.
Your project will get absolute care
You get extra care and attention to detail because your roof is security over your heads. You also get a project supervisor, so you can go about your day-to-day while we make sure your job is done correctly and on time.
I had a great experience with Roofing Solutions of Texas and would highly recommend them to anyone who needs a professional & ethical roofing company that wants thing done right! Terry was my primary contact throughout the process of getting a new roof after a heavy hailstorm and he was excellent to work with. Terry was transparent about every step of the process, took the time to make sure I understood the different options, and made sure everything was done right.
Morgan Family
Frequently Asked Questions
Do you offer emergency repair services?
Yes. We are available for emergency roofing services 24/7 in the Dallas Fort Worth area. We are here to make sure your roof is safe and secure and will be with you each step of the way.
How do I know if I need a new roof?
You can't know for sure without a professional's inspection, but a major sign to look out for is hail and other elements have damaged your roof beyond a point where it makes sense financially to repair it. We will go over every option available to you and allow you to make the best decision for your property.
Do you offer small roof repair jobs?
Yes. Most roofers will not do small jobs, but no matter the size, we are here to serve you. Small jobs or a full roof replacement, we are here to help. 
How long does a roof replacement take?
While each project can vary they can be affected by complexity, accessibility, and weather. However, most roofs are replaced in 1 to 2 days. We focus on efficiency, we even deliver materials the day we start working. We care about your property and do not want to inconvenience you longer than needed.
Class IV Impact Resistant Shingles What if the roofing material you chose for your home offered you potential insurance savings, superior wind performance, exceptional protection, high performance, and were also impact resistance, that would be good, right? What's...
read more