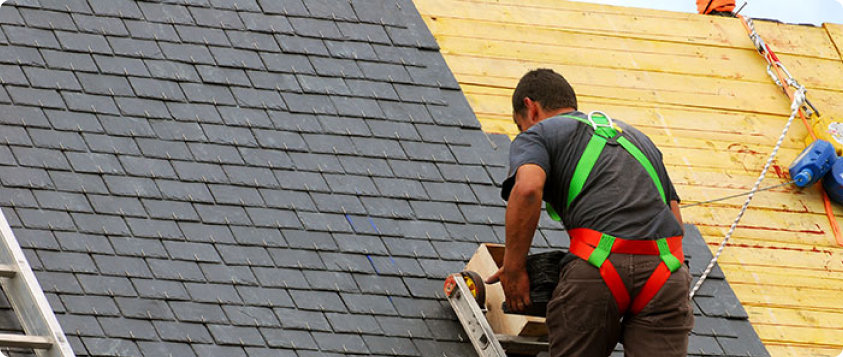 Roof Replacement
Do you need to replace your old roof and get some peace of mind? Work through your needs with a roofing contractor who listens and gives you the most durable solution. Get the right materials, honest estimates, and help with insurance.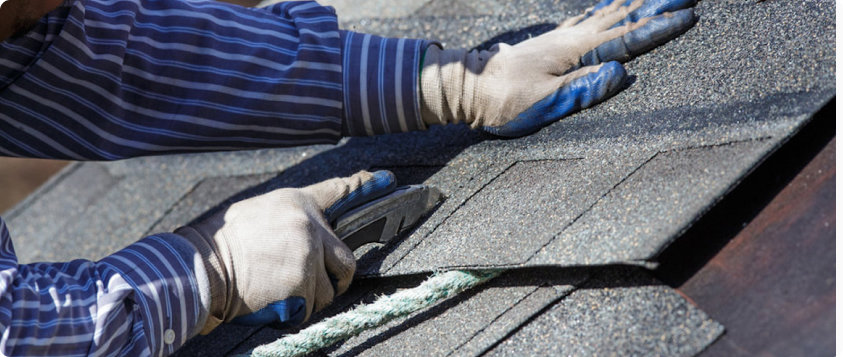 Roof Repair
Do you have a leaky roof, missing shingles, or water damage? Our team of experienced roofers can help you fix them, including areas prone to failing in the future. So you can live safely in your home and enjoy the true meaning of shelter.
Commercial Roofing
Keep costs reasonable while avoiding bigger issues later. Roofing Solutions of Texas is your trusted commercial roofing contractor for roof repairs where needed and roof replacements where absolutely necessary.