Pay your deductible easily with monthly installments.
With ASURED™, you can have an agreement between you and your roofing contractor (Roofing Solutions of Texas) to pay your deductible in monthly installments. This isn't financing, and there are no interests or credit checks. You can make automatic payments of deductibles over time with records to prove it so your project can begin.
How it works is that you agree with us on a monthly payment amount. Then you sign the agreement and pay the first amount. All this happens over email as you set up an account with ASURED™. They share this signed agreement with the insurance company so work can begin immediately.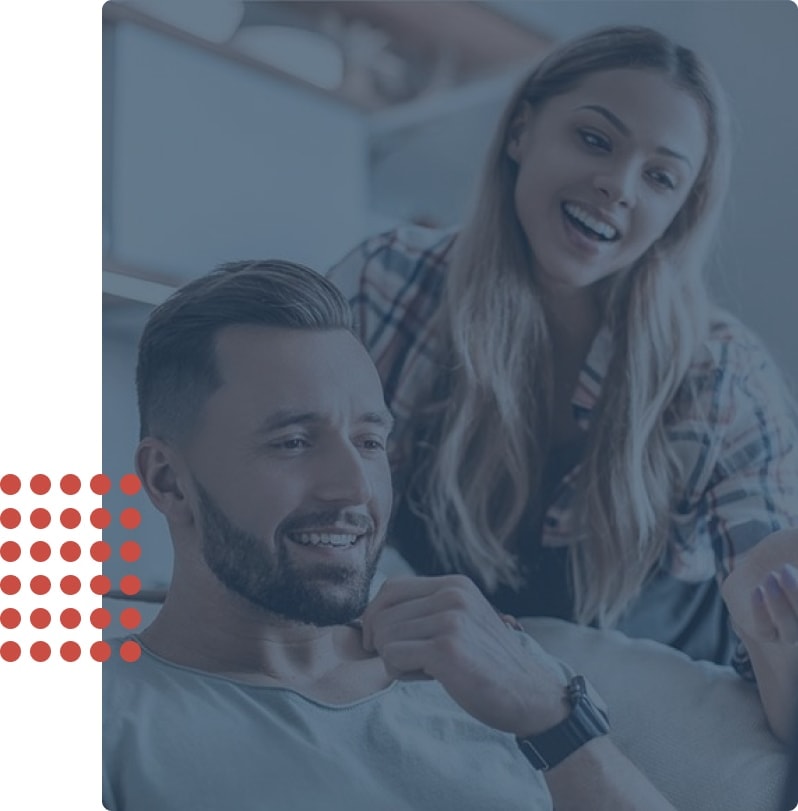 Why choose Asured™ with your deductibles?
No one dives into your credit history, since in this type of payment, you are technically not a borrower.
You don't have to pay more than the agreed amount, as no interest rates compound your original invoice.
This isn't debt. Instead, this is a payment plan that takes the pain out of paying huge amounts at once.
Frequently Asked Questions
How much does the service cost?
As a policyholder with ASURED™, you don't have to pay to use this service. The service provider, ‌your roofing contractor who is an ASURED™ member, pays the cost.
When is my first payment due?
Your first payment is due when signing the agreement. ASURED™ automatically withdraws the recurring payment monthly until the payments are complete.
What payment methods are accepted?
This works with major credit and debit cards. If you have questions about this, you can contact us.
What if I have other questions?
We are happy to help you with any questions you have. We will work directly with you and ASURED™ to make sure you get all your questions answered.