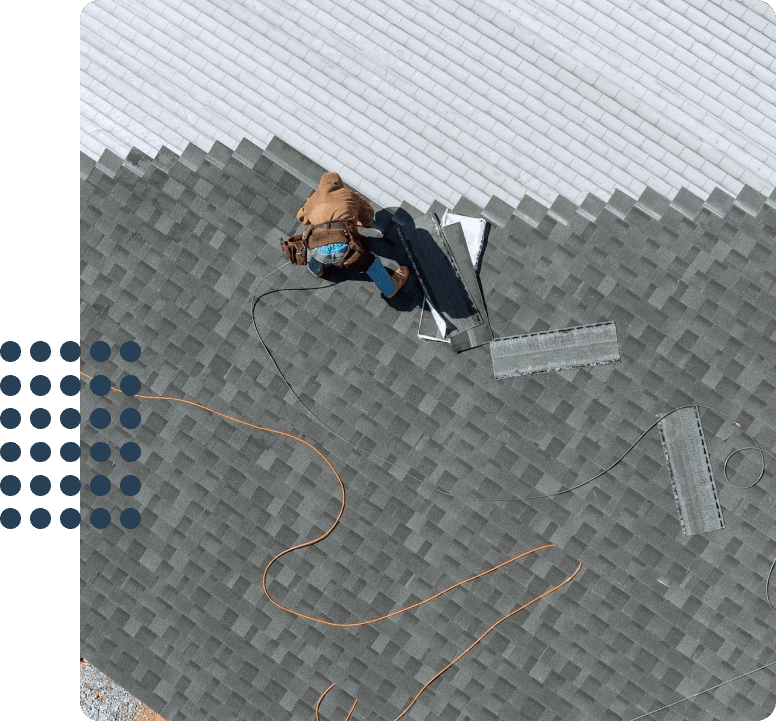 Roofing Done Right The First Time
Roofing Solutions of Texas serves the Dallas-Fort Worth area with top-rated roofing services for residential and commercial buildings. Since the 90s, our staff has accumulated real-world experience to approach every project with a fresh perspective and seasoned expertise.
For you, the customer who chooses us, that means you're working with a roofing company that approaches every challenge as unique — no cookie-cutter techniques, but an opportunity to explore new but effective approaches to solving your roofing problems.
You end up with a beautiful but durable roof that meets your heart's desire. Your home and business place are restored to their original condition and even better. All this without interfering with your lifestyle. Instead, you get smooth, quick, and courteous service.
A message from the owner
One thing that has struck me as humbling is also the most common way our customers end their thank you note.
This isn't the little things like "they cleaned up the worksite once the job was done" or "sincere customer service and fair business practice". This one excites me to get out of bed every morning and add another day to the decades I have committed to serving Fort Worth with this business. And that is: "feel free to use me as a reference".
This statement impacts me on a deep level. Because I understand the cost of reputation. People who work with us are willing to associate their stellar reputation with us. Because they trust us not to fail the next customer. They give us their stamp of approval. I don't know about the next roofer, but I do not want to fail them. Or fail you. I want to give you the best — and my employees do as well.


Owner
Roofing Solutions of Texas